Home
Main content starts here, tab to start navigating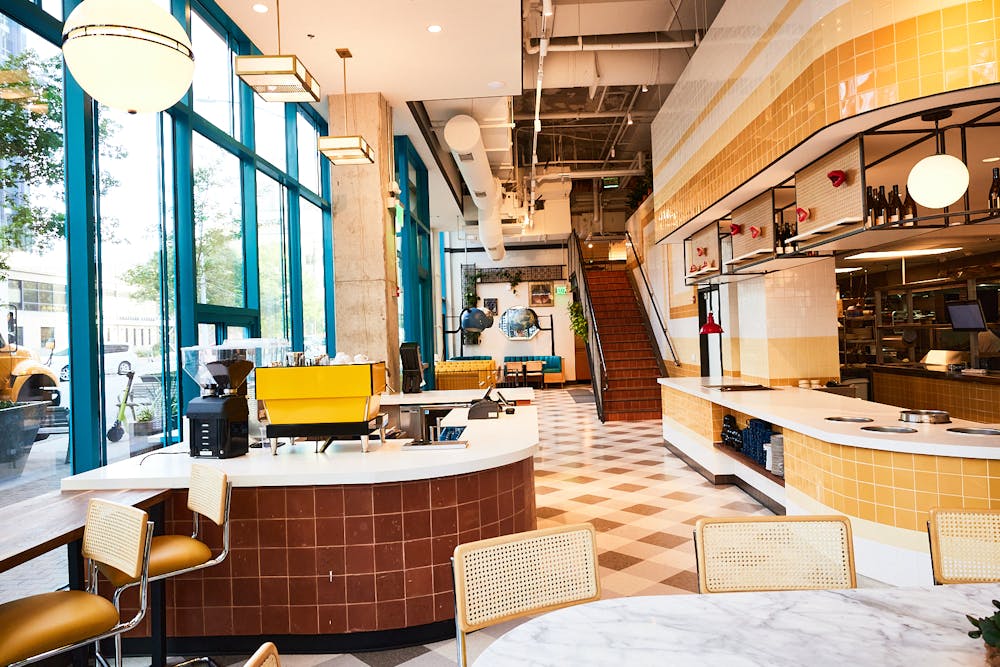 2nd Street District / Austin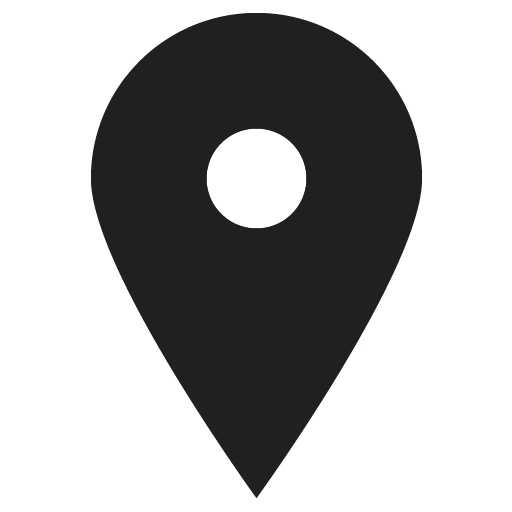 454 West 2nd St, Austin, TX 78701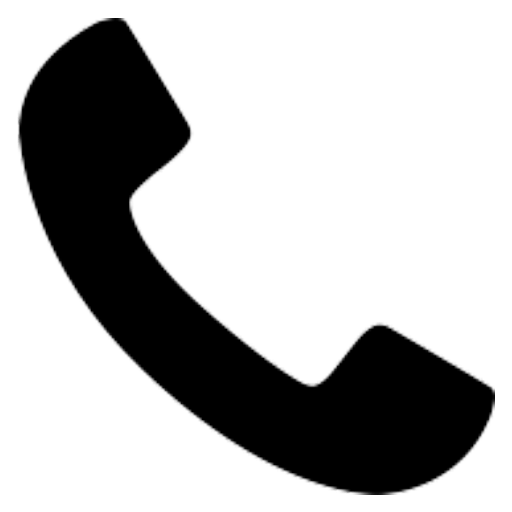 (512) 614-1212 |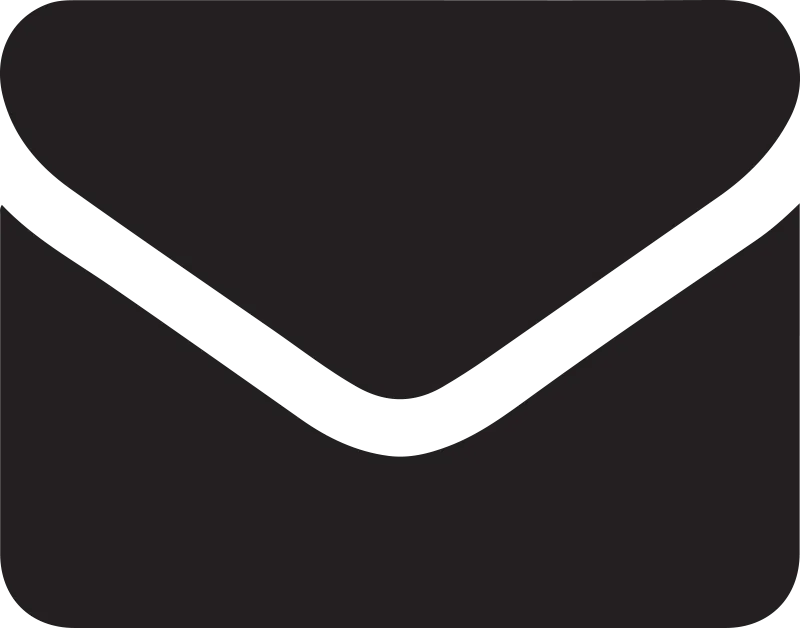 2SD@localfoodstexas.com
Mon-Thurs | 10:45 am - 8:00 pm
Fri | 10:45 am - 8:30 pm
Sat | 9:00 am - 8:30 pm (Brunch served 9a-3p)
Sun | 9:00 am - 8:00 pm (Brunch served 9a-3p)
We offer 2-hour parking validation with purchase weekdays before 5pm; 2nd Street Garage entrance on San Antonio between 2nd and 3rd Street (directly next to our location).
"Whoever invented this sandwich deserves an award. Every bite is a mouthgasm and leaves you craving more."
- Eugenia C., Yelp • Crunchy Chicken Sandwich
"It's filling, it's delicious, and it'll make your taste buds dance the YMCA."
- Diana C., Yelp • Garden Sammie
"Let's just say I could only eat a Local Foods salad every meal, every day for the rest of my life and be okay."
-Holly M., Yelp • Seasonal Spring Salad
"I am obsessed with this salad… all (ingredients) orchestrate to produce a symphony of flavors and textures for your mouth...all whilst being healthy and good for you"
-Candace C., Yelp • Fall Harvest Salad
The Best Local Catering Starts Here
Whether you're planning an office lunch, a special event, or a family celebration, our Local Foods catering team has got you covered.
Houston Catering Menu Austin Catering Menu